Updating Retail Locations.
Please call for stores in your area or make a direct purchase online.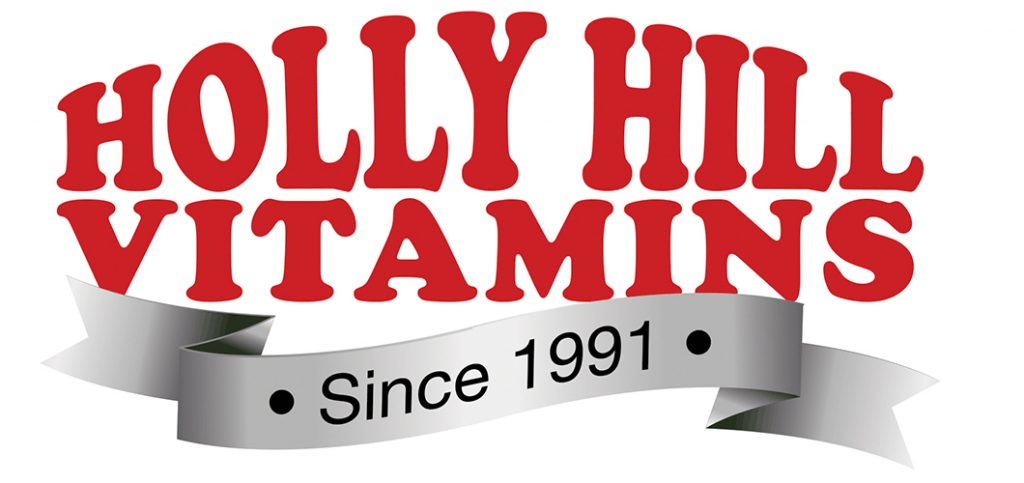 N.E.E.D.S. (Nutritional Ecological Environmental Delivery System) is an international mail-order resource that specializes in providing products, information, and education in the areas of Chemical Sensitivity, Environmental Illness, Fibromyalgia, Celiac Disease, and Candida. Our selection of products includes Vitamins and Supplements, Environmental Equipment [air & water purification, portable saunas, oral hygiene, seasonal affective disorder (SAD) and electromagnetic field (EMF) products], Gluten-Free Foods, Personal Care, Domestic, and Pet Care items, and a variety of books.
HOUSE OF HEALTH
314 W. MacArthur St.
Shawnee, OK  74804
p: 405-273-8910
NATURE'S GARDEN of Naples Florida
2089 Tamiami Trail N. Naples, FL 34102 p: 239-643-4959